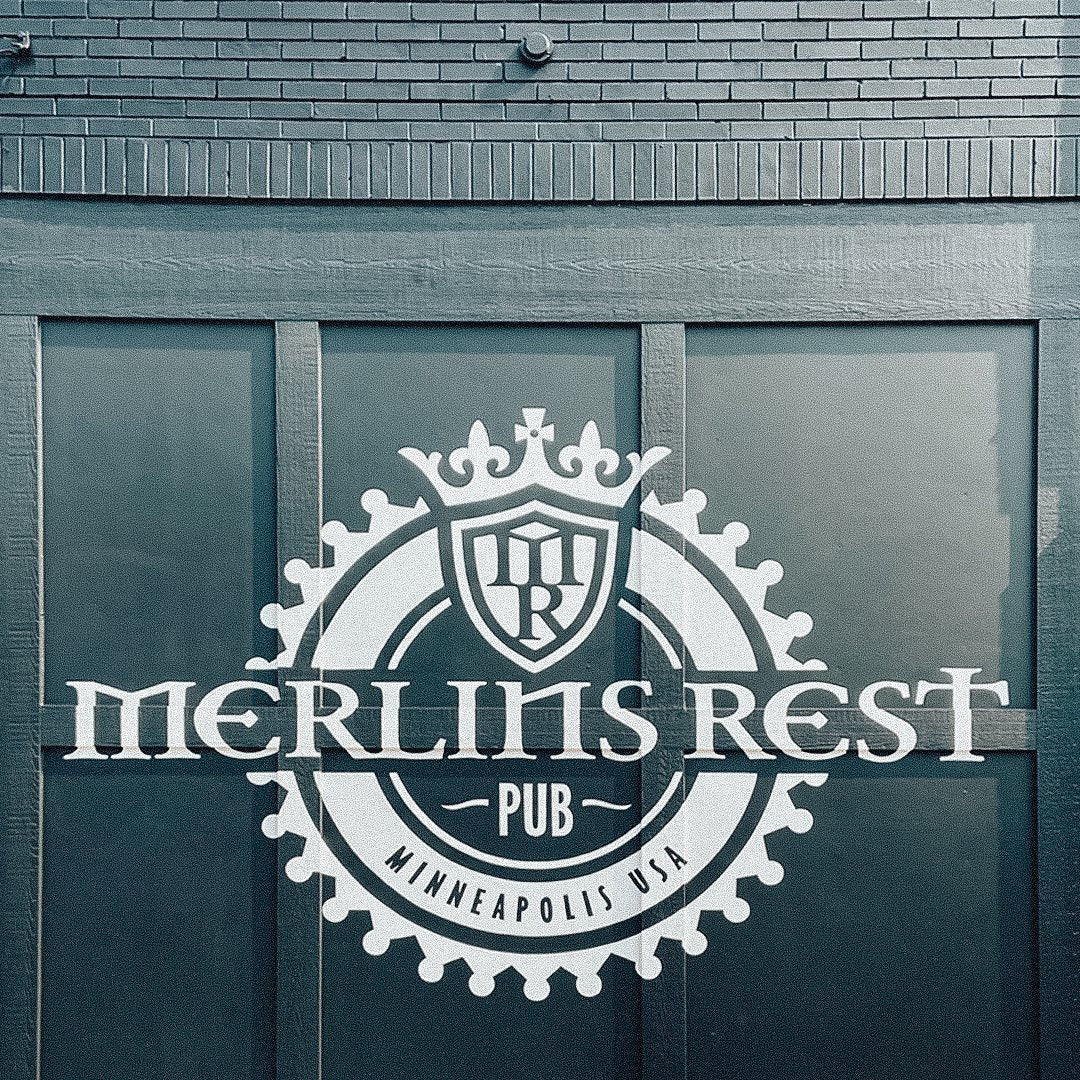 Merlins Rest Pub
Our Central Kitchen and Flagship Pub
Merlins Rest all began in 2007 with a simple dream. Little did we know it would become a most magical place. The premier single malt Scotch and Irish whiskey pub in the midwest, we also specialize in British cuisine—from fish and chips to savory pies and Cornish pasties.
3601 E Lake Street
Minneapolis, MN 55406
612-216-2419
Eagan Arms Public House
Everyone Needs a Sister
We opened Eagan Arms in 2020 during what we call "The Year of the Soft Open." We're honored to be the only Local in Eagan specializing in British cuisine. Stop by for some pub food, a pint, and European football.
4025 Lexington Ave South #111
Eagan, MN 55123
651-348-7361